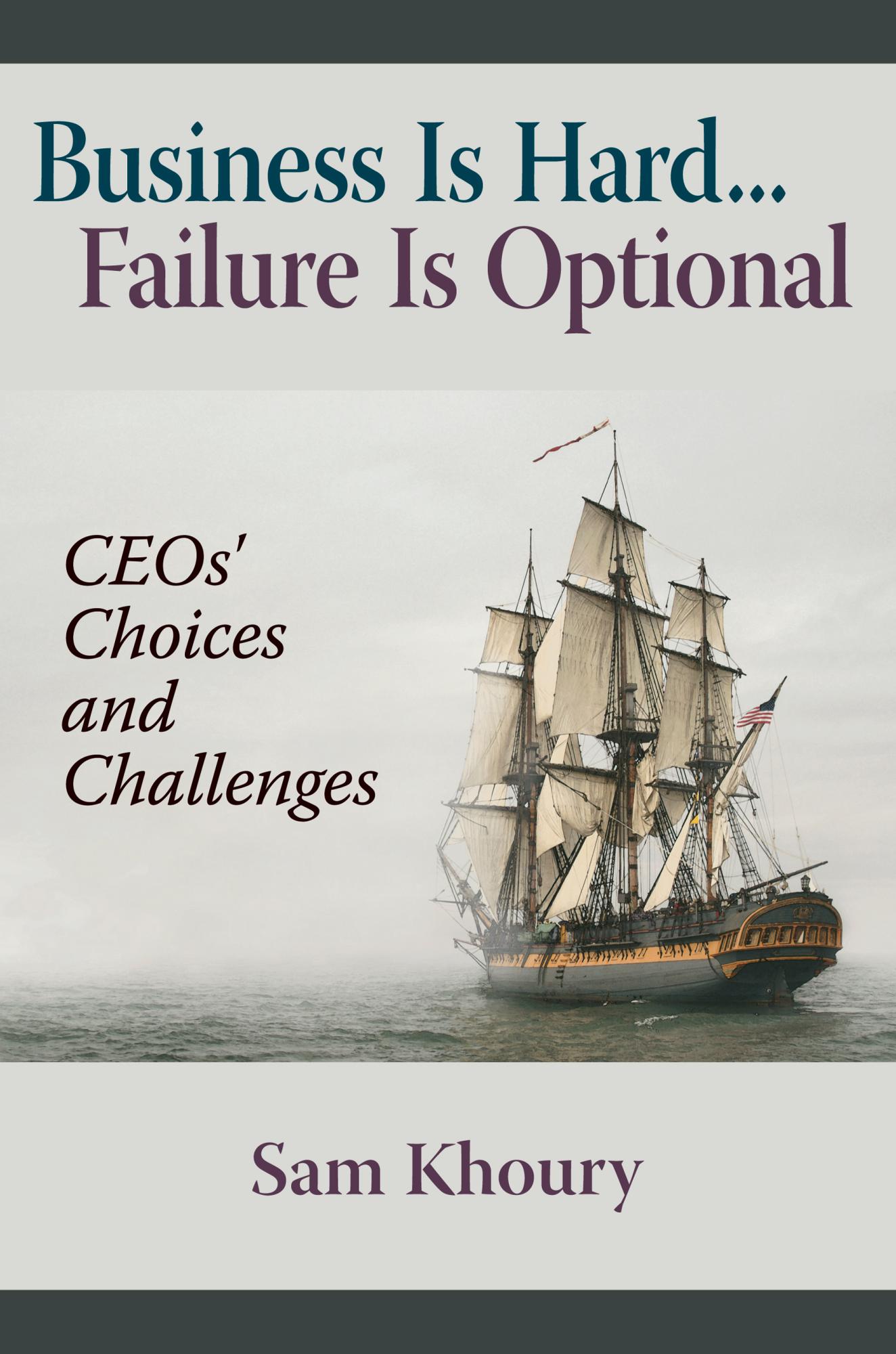 As a hands-on CEO, Sam has spent the last 30+ years turning around and growing companies. Sam has successfully completed 19 turnarounds and created hundreds of millions of dollars worth of value in companies with annual revenues ranging from $35 million to $200 million. The turnarounds were in the following industries - - specialty manufacturing, branded consumer products, industrial products, building products, industrial electronics, direct marketing, health care, newsletter publishing, enterprise software, computer training, and computer hardware and software.
As an Executive Chairman, Operating Partner for a private equity firm, and/or CEO advisor, Sam has also completed more than two dozen engagements whose specific purpose was to maximize the performance of under performing companies.
Sam is a director of two private equity-backed companies and a former director of a publicly traded company listed on the NASDAQ.
Sam is a public speaker and enjoys training and mentoring CEOs. He has developed and delivered weekend workshops for CEOs on the "Art & Science of Running a Business," and on issues that companies face during the various phases of their lifecycles.
Sam also authored and published a book entitled "Business is Hard - - Failure is Optional". This is a book that provides answers and guidance in addressing a CEO's many choices and challenges.
Sam has an MBA from the University of Southern California (USC), a Juris Doctor from Loyola Law School and is a non-active member of the California Bar.